SPRING BRANCH GROUPS
God created us to live in community. When we step into life-giving relationships, we become more like Jesus.
If you're looking for a group, even just for a short time, we want to help you get connected. Click a link below with the group you are intersted in!
Questions? Contact Kelly Cox at [email protected]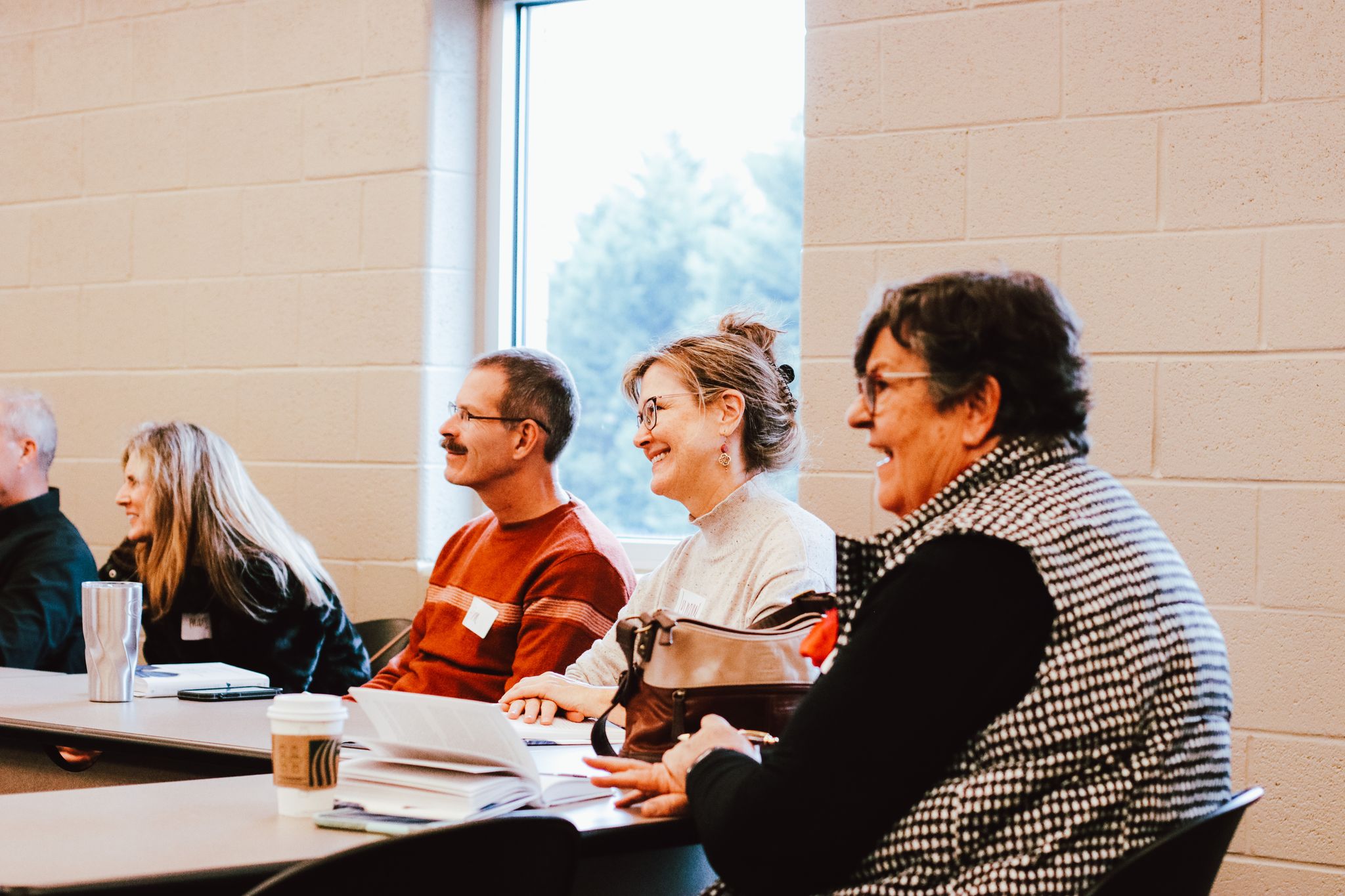 RIGHTNOW MEDIA
We've given you FREE access to the biggest
video Bible study library in the world.