Sunday Services 10am
1500 N. Great Neck Road, Virginia Beach, VA 23454 | 757.333.7222
I'm New Here
We are a church that loves people. On Sunday mornings, you can expect friendly faces welcoming you and your family. Together, we connect with God by enjoying an uplifting time of worship followed by an engaging and practical message from our pastor.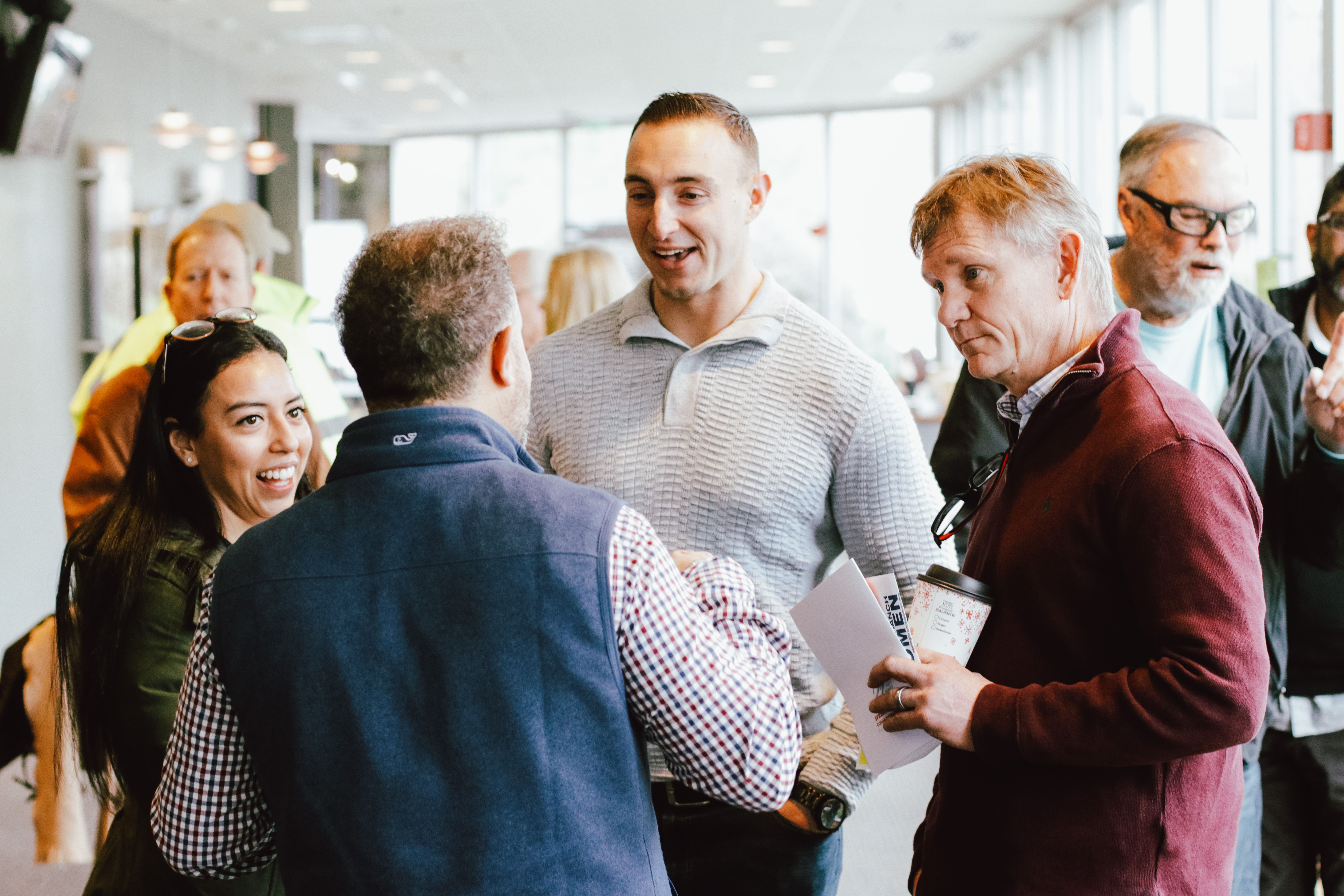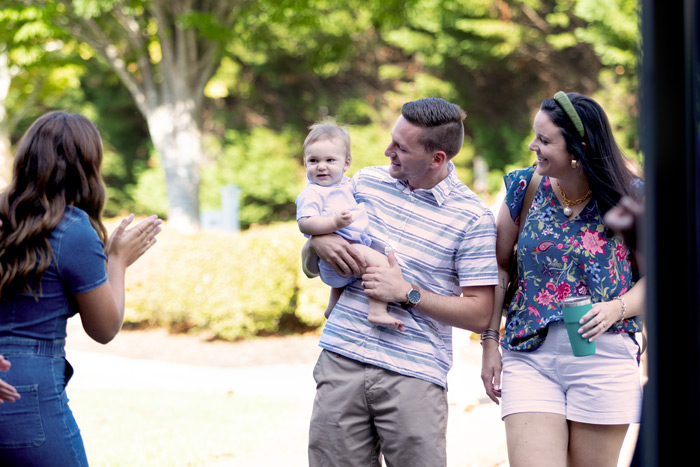 For the Family
We're dedicated to partnering with parents to lead the Next Generation to become fully devoted followers of Christ. Across our ministries, kids and students will learn biblical truths they can apply to their lives.
SPRING BRANCH MEN
Join us each Saturday at 8:30am via zoom.
Mark your calendars for the 1st Saturday of each month as we gather together in person for breakfast and teaching at 8am or join by zoom at 8:30am.
click here to join zoom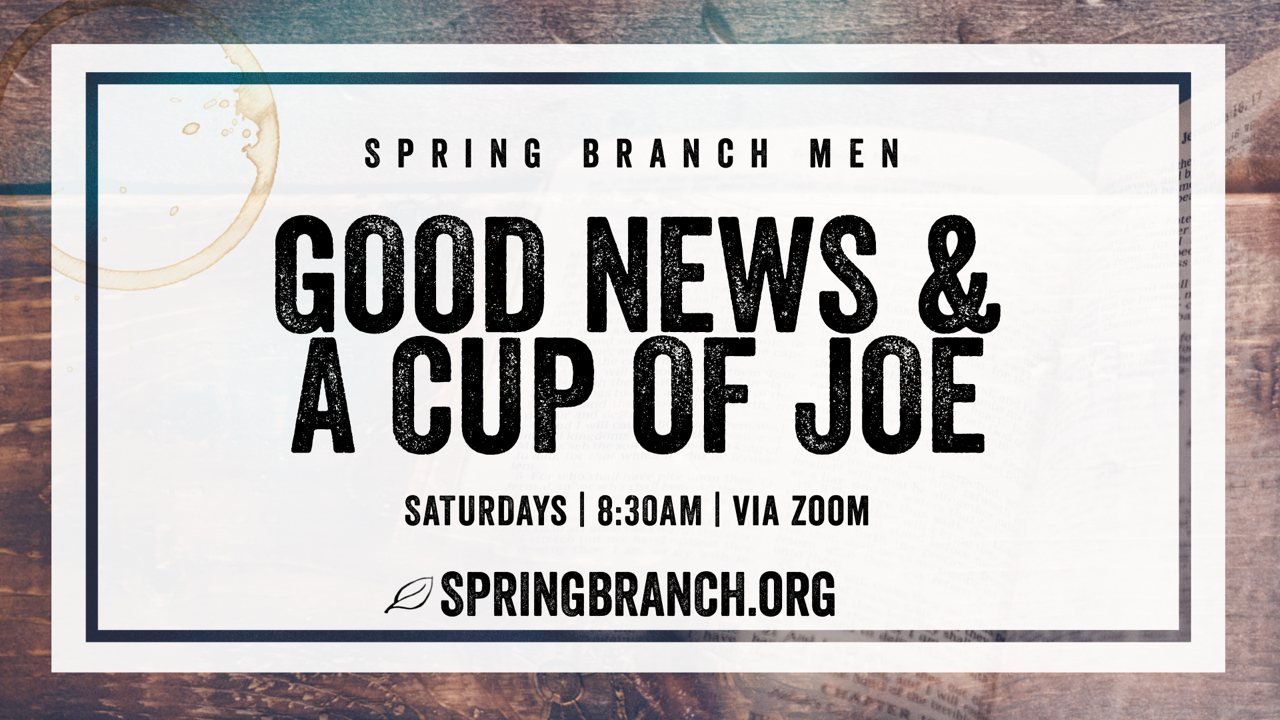 Discover Spring Branch
Jan 8th |11:15 - 11:45
If you are new to Spring Branch and want to hear more about our mission and vision meet us in the Cafe
Click here to register
Join us Online