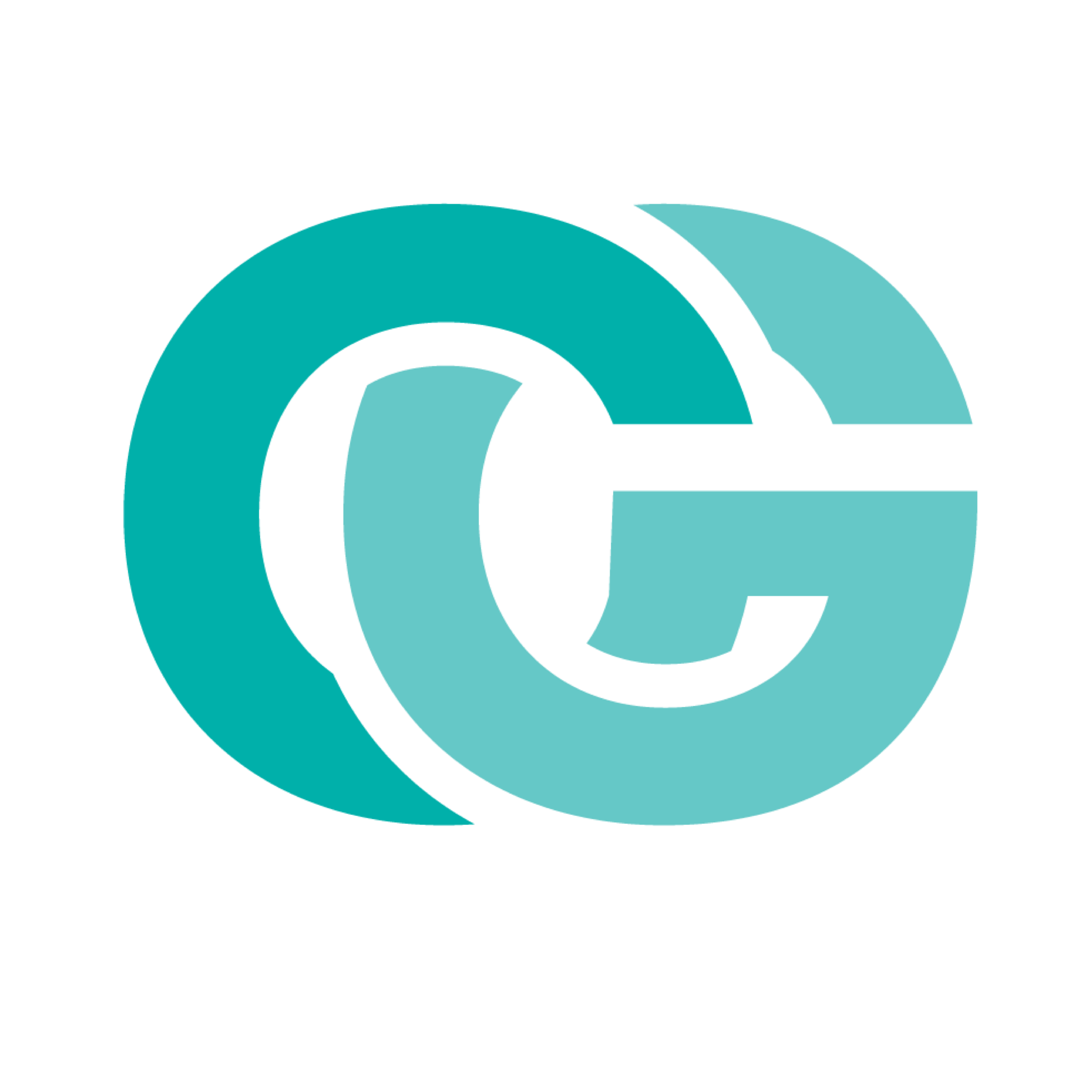 COMMON GROUND (9-12 grade) is our ministry for high school students.
Gatherings: Sunday nights from 6-7:30pm for large group hangout and small groups.
Once a month (usually the 1st Sunday of the month) we'll combine with middle school for UNITE - a fun and exciting party night to invite your friends to!
Student Rec Night: Wednesdays 6:30-8pm. Great Neck Rec Center. No membership needed! Come on out for some fun gym time!
Retreats and Serving Opportunities: We believe a student's faith grows exponentially when they get away on retreats and serve through mission experiences. Both opportunities are offered thoughout the year.
This Year's Fall Retreat will be November 10-13, 2022 in the Outer Banks!
Core Team is our Student Leadership Deveolopment Program and is all about young people helping young people uncover God's story of Hope. Core Team is about providing students with opportunities to serve at chruch adn unleashing teams of students who naturally invite their friends to discover Jesus. Participation on Core Team is based upon completing the application below.
Download the summer calendar to stay up to date with all of the High School Gatherings this summer!
THREE BASIC TRUTHS WE WANT OUR HIGH SCHOOLERS TO KNOW
I'm created to pursue a relationship with my Creator.
I trust what Jesus did to transform who I need to become.
I exist to demonstrate God's love to those around me.
WANT TO SERVE IN CG?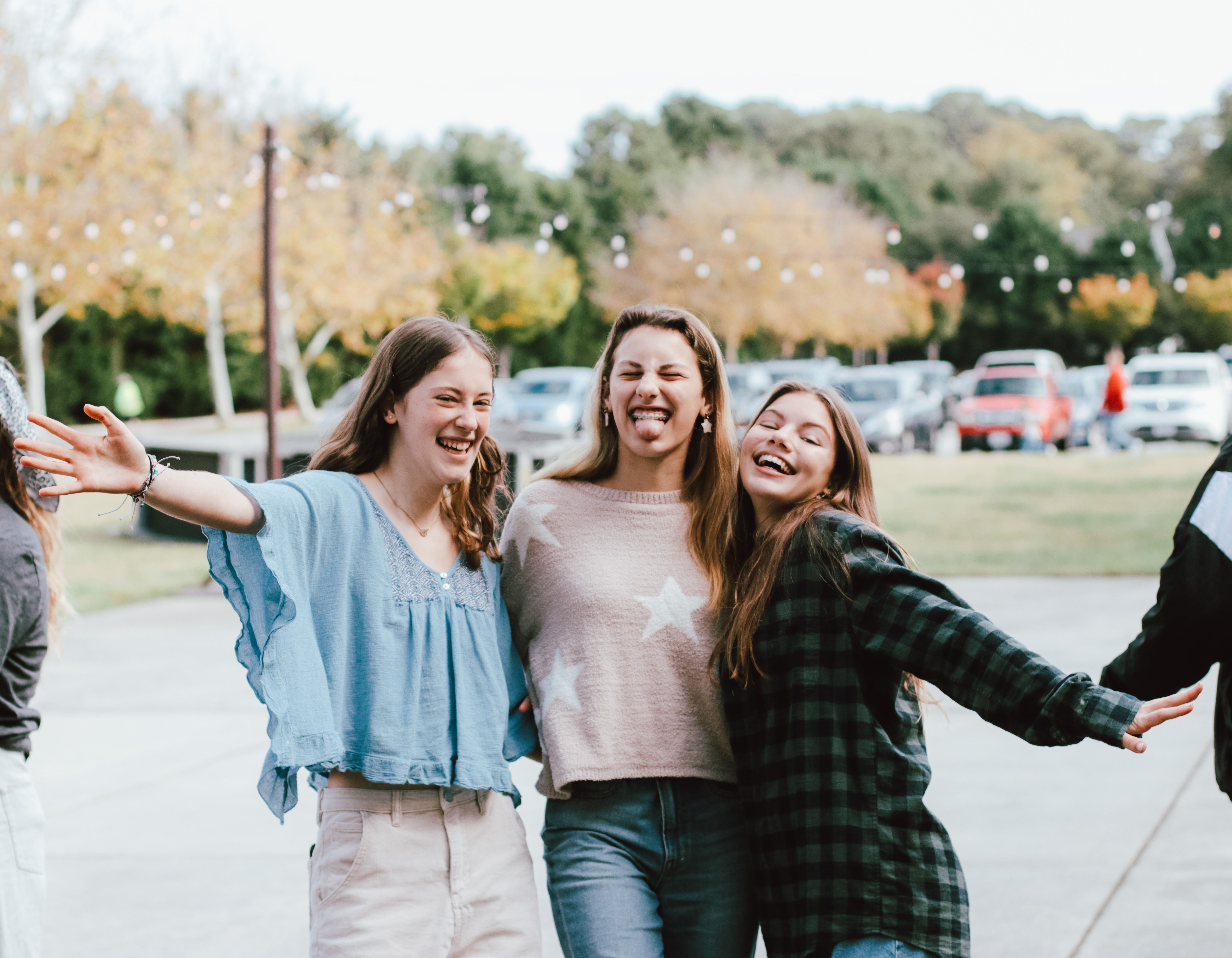 We are always looking to grow our small group leadership team. If you are interested in joining our CG leadership team let us know!