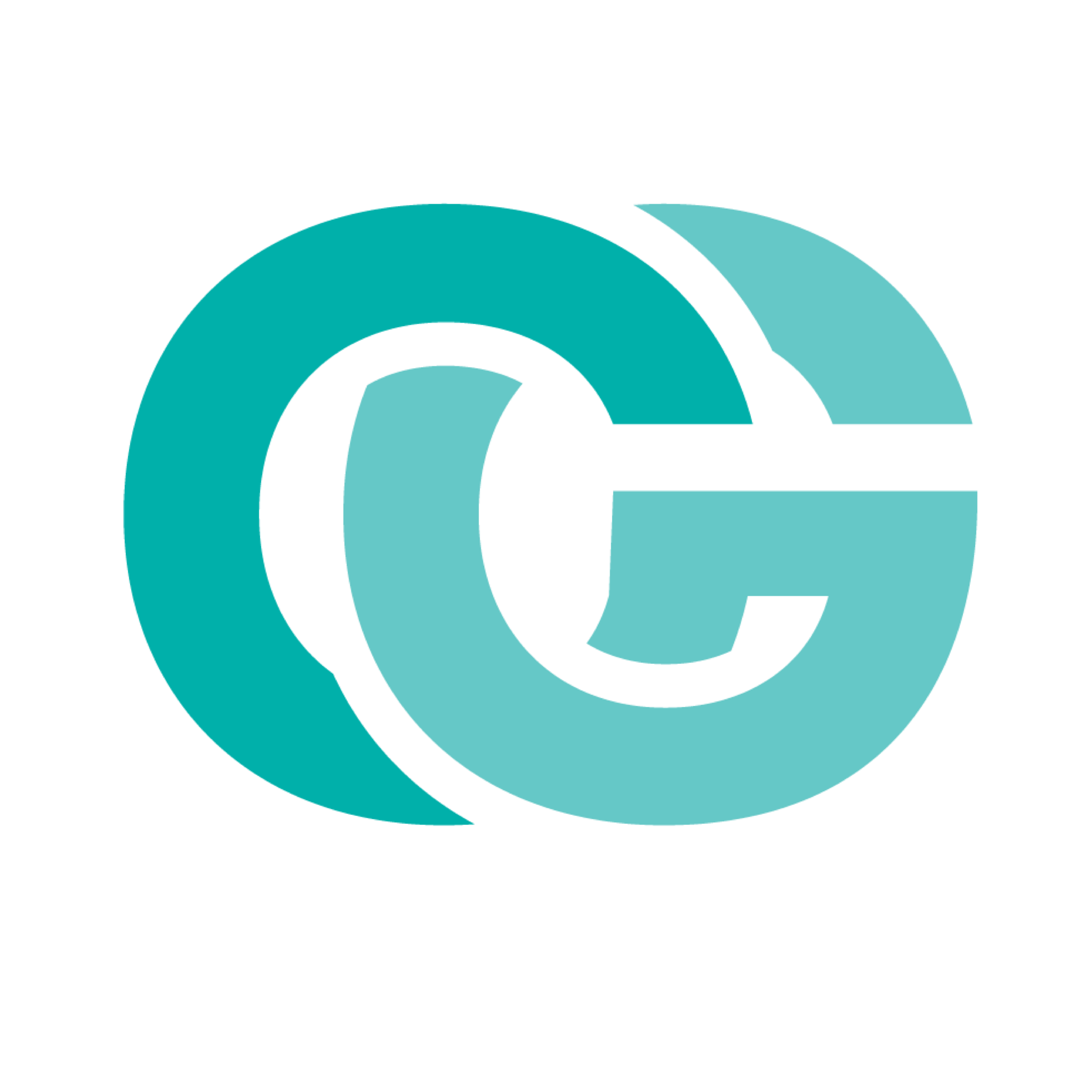 COMMON GROUND (9-12 grade) is our ministry for high school students.
Gatherings: Sunday nights from 5:30-7:30pm for large group hangout and small groups. Sign up to provide dinner here!
Once a month (usually the 1st Sunday of the month) we'll combine with middle school for UNITE - a fun and exciting party night to invite your friends to!
Retreats and Serving Opportunities: We believe a student's faith grows exponentially when they get away on retreats and serve through mission experiences. Both opportunities are offered thoughout the year.
Core Team is our Student Leadership Deveolopment Program and is all about young people helping young people uncover God's story of Hope. Core Team is about providing students with opportunities to serve at chruch adn unleashing teams of students who naturally invite their friends to discover Jesus. Participation on Core Team is based upon completing the application below.
STUDENT LIFE CAMP - JUNE 19-23, 2023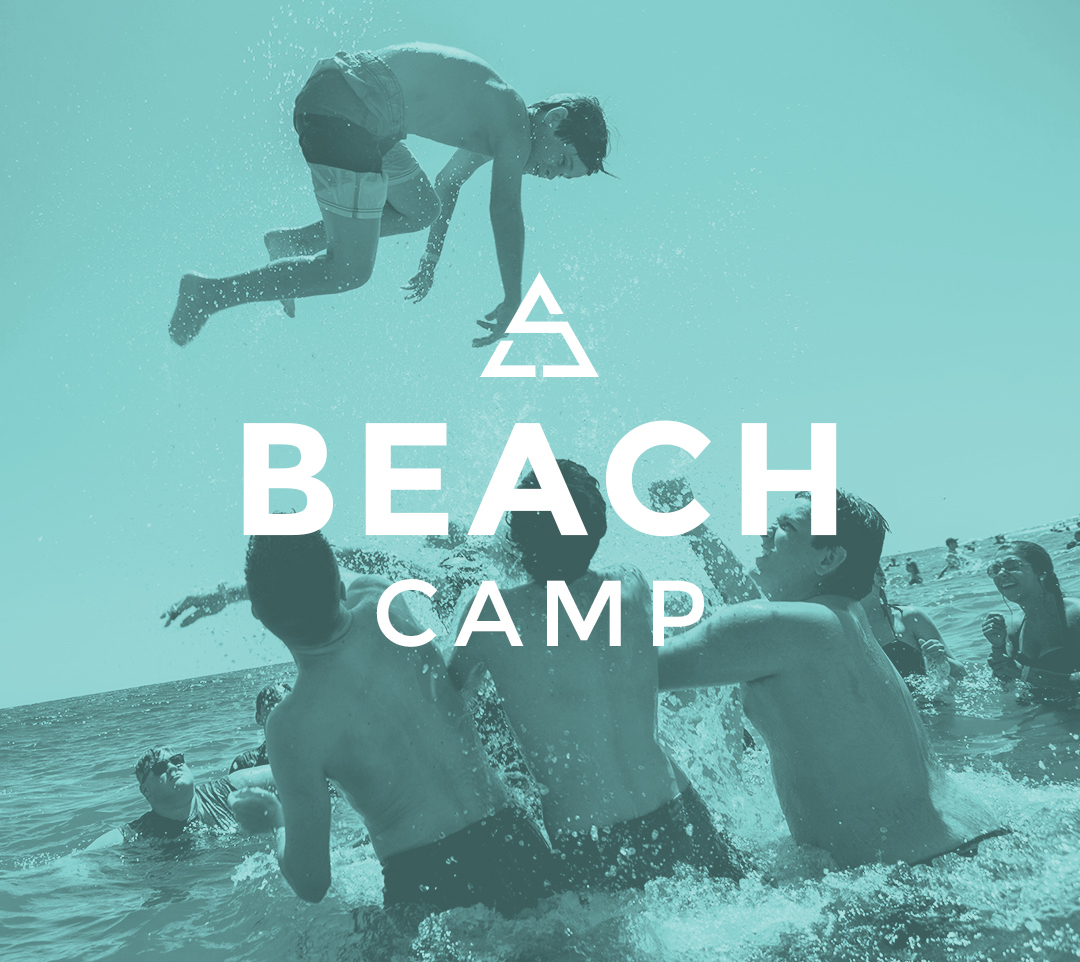 This summer our high school students are headed to the BEACH!!! Student Life Camp will be an amazing week of fun in Myrtle Beach, SC with leaders and CG friends. The theme of camp is THREE IN ONE - focusing on the Father, Son and Holy Spirit and the camp verse is "May the grace of the Lord Jesus Christ, and the love of God, and the fellowship of the Holy Spirit be with you all. 2 Corinthians 13:14. This is a don't miss week, get your $150 deposit in to save your spot!

CLICK HERE TO SAVE YOUR SPOT

STUDENT LIFE CAMP DETAILS

WHO: All Current 8th-12th Grade Students
WHERE: Myrtle Beach, SC - Staying at the Sheraton Myrtle Beach (2101 North Oak Street, Myrtle Beach SC 29577). Camp large group will meet in the attached Convention Center.
COST: $650 ($150 deposit in by April 2) or $695 ($150 deposit in after April 2). Final payments due by May 21. Partial Scholarships are available, just ask!
DEPARTURE TIME: Check-In will begin at 7am on Monday June 19, 20223, with a goal of leaving church by 7:30am. Camp starts at 3pm!
ARRIVAL TIME: The group will return to Spring Branch around 4:30pm on June 23, 2023. Students will keep you updated with official time as they travel!
TRAVEL: The group will travel by Vans driven by Volunteer Leaders
THREE BASIC TRUTHS WE WANT OUR HIGH SCHOOLERS TO KNOW
I'm created to pursue a relationship with my Creator.
I trust what Jesus did to transform who I need to become.
I exist to demonstrate God's love to those around me.
WANT TO SERVE IN CG?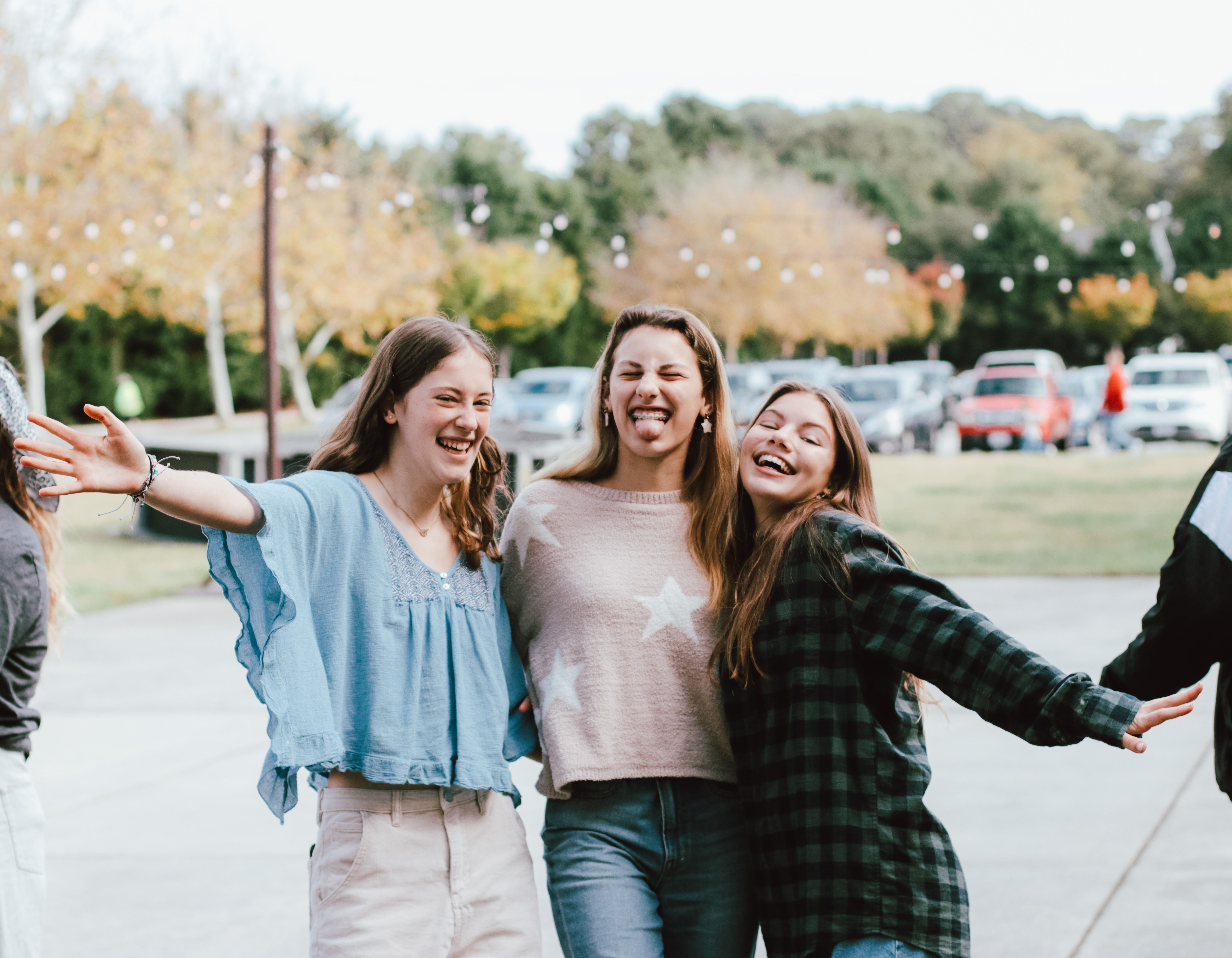 We are always looking to grow our small group leadership team. If you are interested in joining our CG leadership team let us know!