WELCOME
Whether you are new to church or have attended your entire life, you're welcome here. Bring your story and let's take this journey together.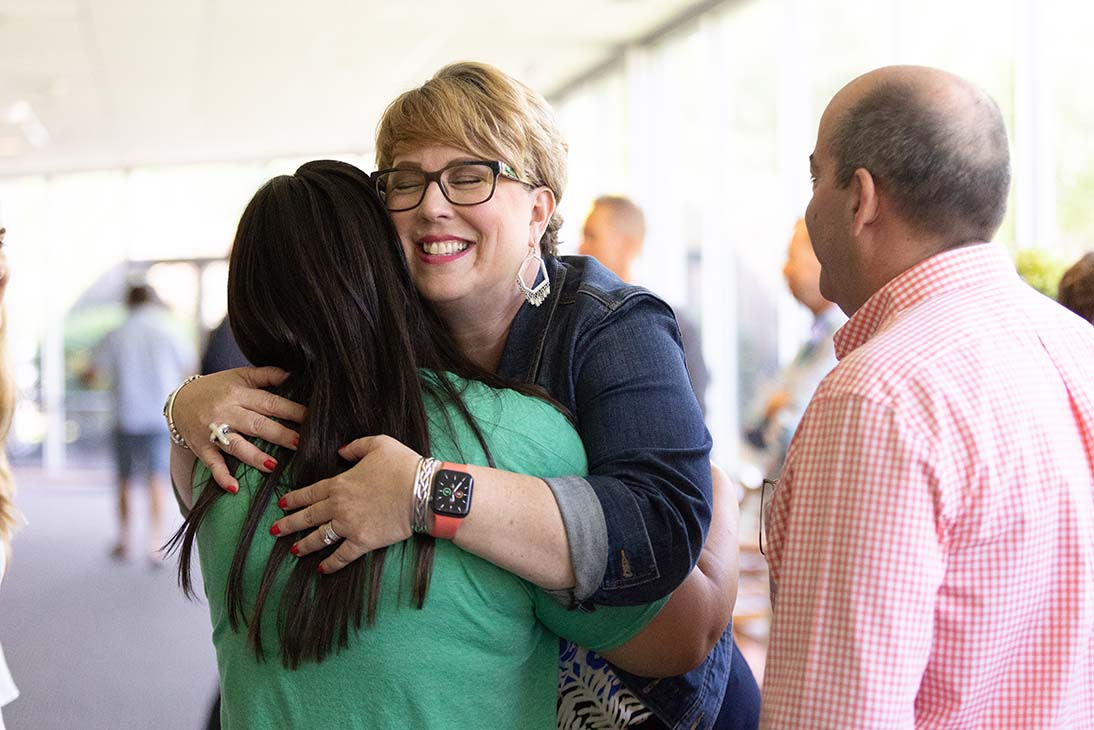 OUR MISSION
WE ARE A COMMUNITY THAT LOVES GOD, LOVES PEOPLE, AND MAKES DISCIPLES OF JESUS CHRIST.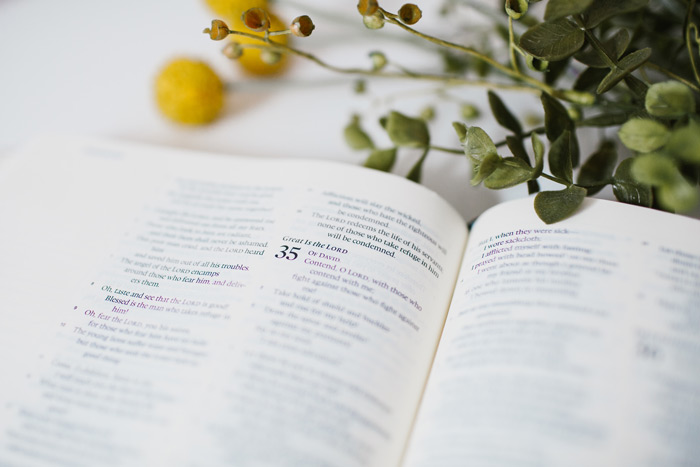 OUR BELIEFS
At Spring Branch, we subscribe to a traditional view of biblical Christianity. These are the foundational core beliefs that undergird all we do.

Learn More
OUR VALUES
Our core values guide everything we do here at Spring Branch. They keep us focused on the unique call God has given us as a local church.
JESUS CENTERED

Teaching and living out the Gospel is central to everything we do. Since we are made by Him and for Him, we do everything for His glory alone.
PEOPLE FOCUSED

Living in biblical community with others is how we become more like Christ. At Spring Branch, every person will be known, loved, and equipped to live out their faith in daily life.
MISSION DRIVEN

Jesus' mission is our mission: to seek and save the lost. With our time, treasure, and talent, we are committed to bringing Gospel renewal to our neighborhood, our city, and our world.
FUTURE MINDED

We are a multigenerational church all about investing in the future of our faith. At Spring Branch, we reach the next generation with the Gospel, root them in the Word, and release them for Kingdom impact.