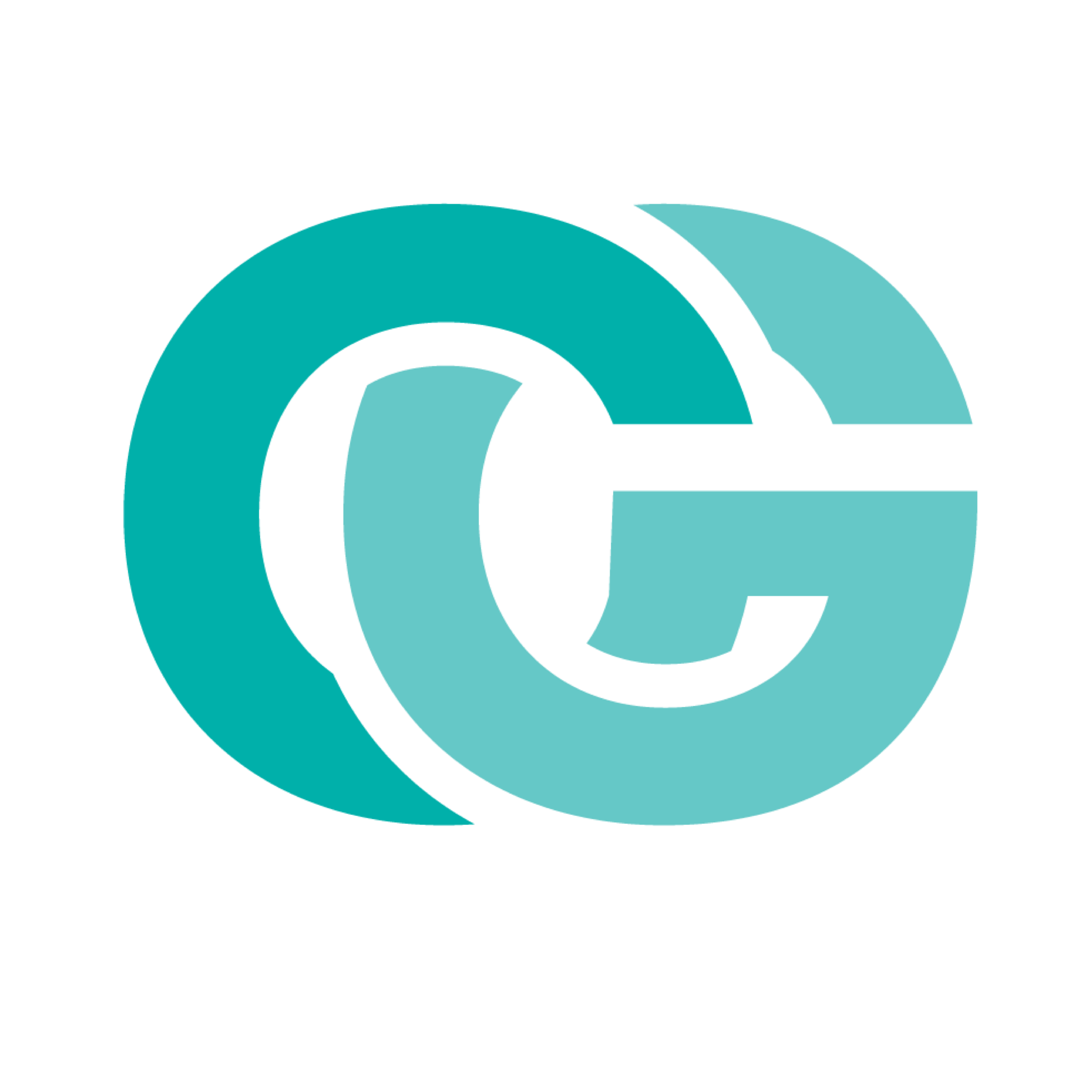 COMMON GROUND (9-12 grade) is our ministry for high school students. Our Sunday night large group gatherings will begin on Sunday, September 10th from 6-8pm.
Retreats and Serving Opportunities: We believe a student's faith grows exponentially when they get away on retreats and serve through mission experiences. Both opportunities are offered thoughout the year.
THREE BASIC TRUTHS WE WANT OUR HIGH SCHOOLERS TO KNOW
I'm created to pursue a relationship with my Creator.
I trust what Jesus did to transform who I need to become.
I exist to demonstrate God's love to those around me.
WANT TO SERVE IN CG?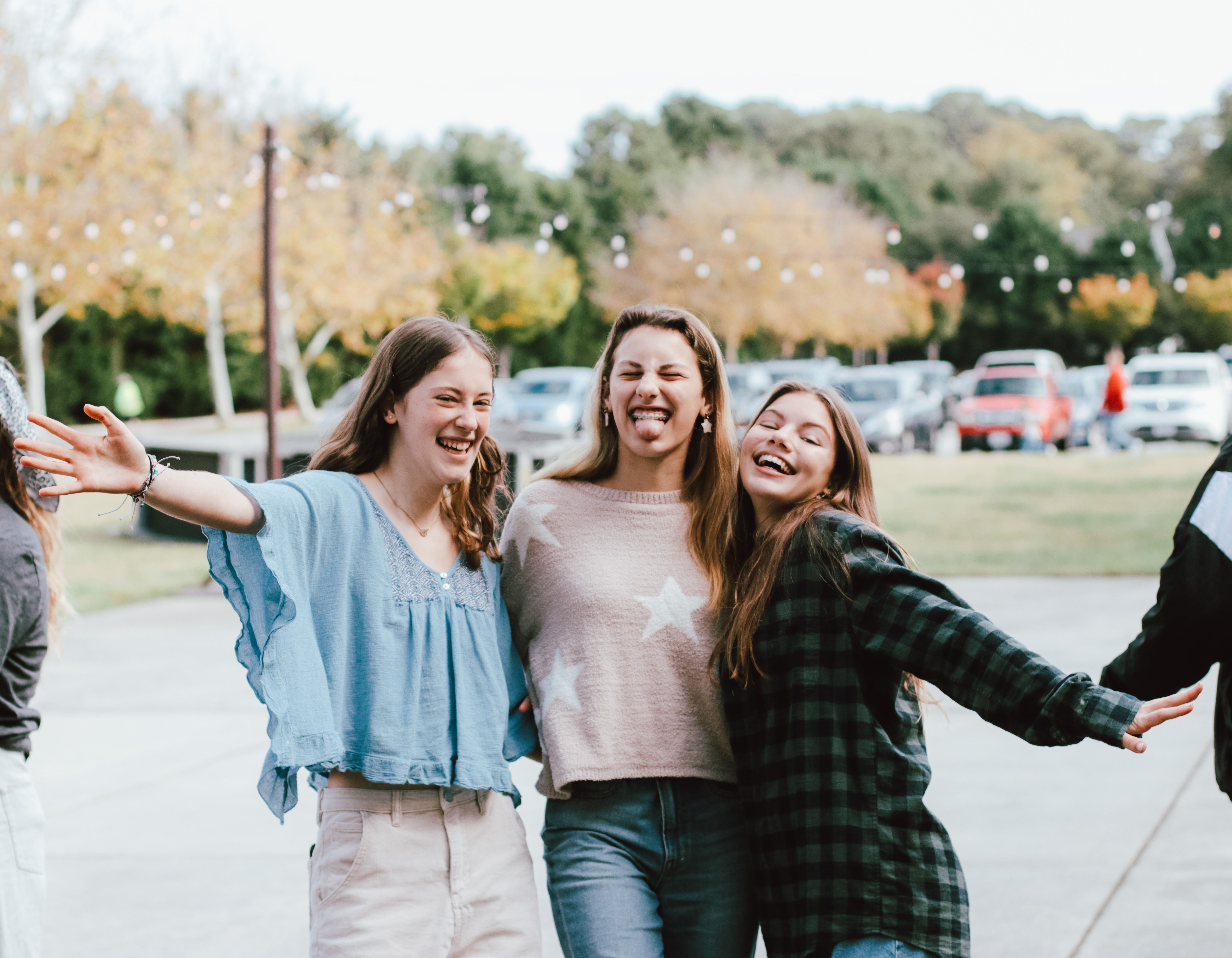 We are always looking to grow our small group leadership team. If you are interested in joining our CG leadership team let us know!