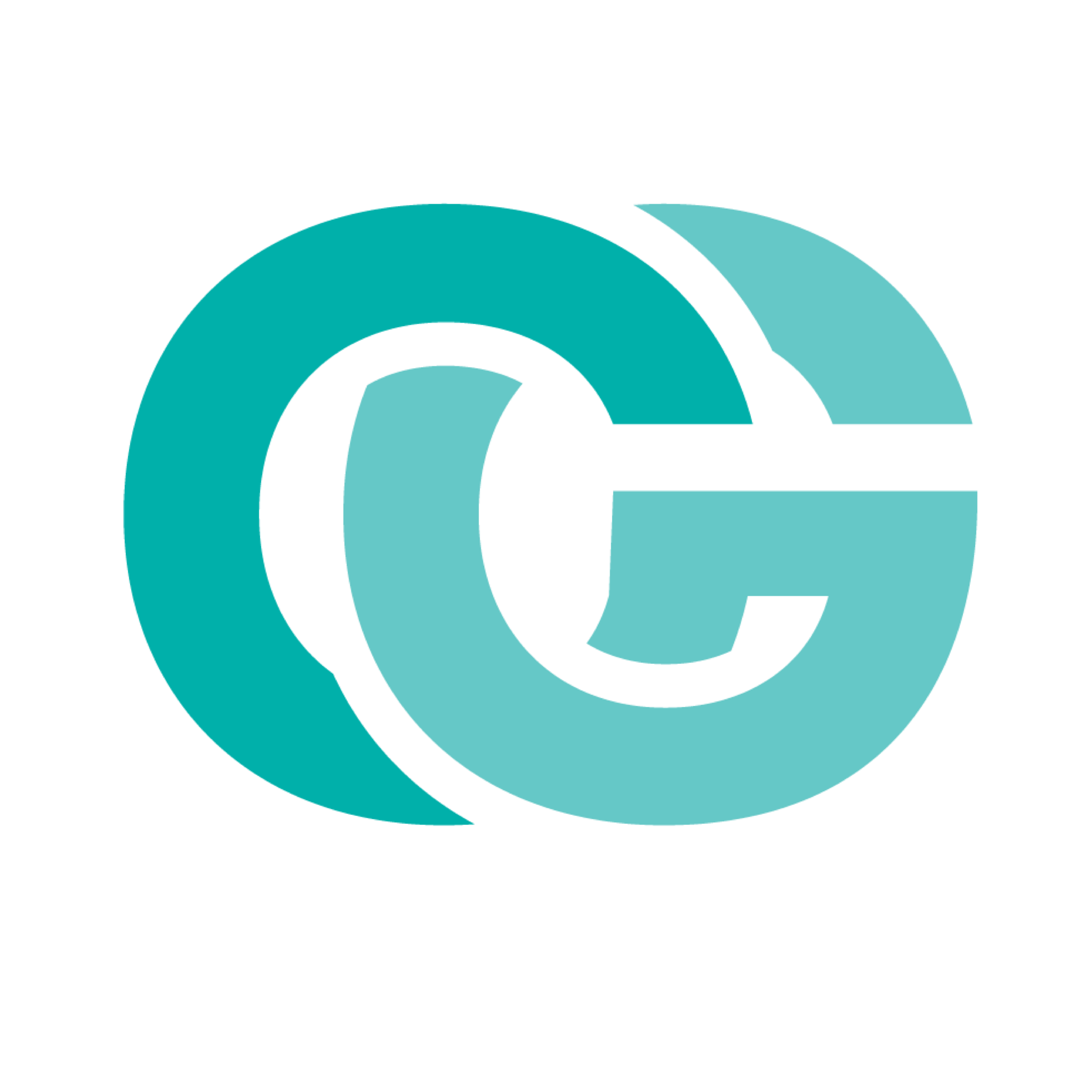 COMMON GROUND (9-12 grade) is our ministry for high school students.
Gatherings: Sunday nights from 5:30-7:30pm for large group hangout and small groups.
Once a month (usually the 1st Sunday of the month) we'll combine with middle school for UNITE - a fun and exciting party night to invite your friends to!
Retreats and Serving Opportunities: We believe a student's faith grows exponentially when they get away on retreats and serve through mission experiences. Both opportunities are offered thoughout the year.
THREE BASIC TRUTHS WE WANT OUR HIGH SCHOOLERS TO KNOW
I'm created to pursue a relationship with my Creator.
I trust what Jesus did to transform who I need to become.
I exist to demonstrate God's love to those around me.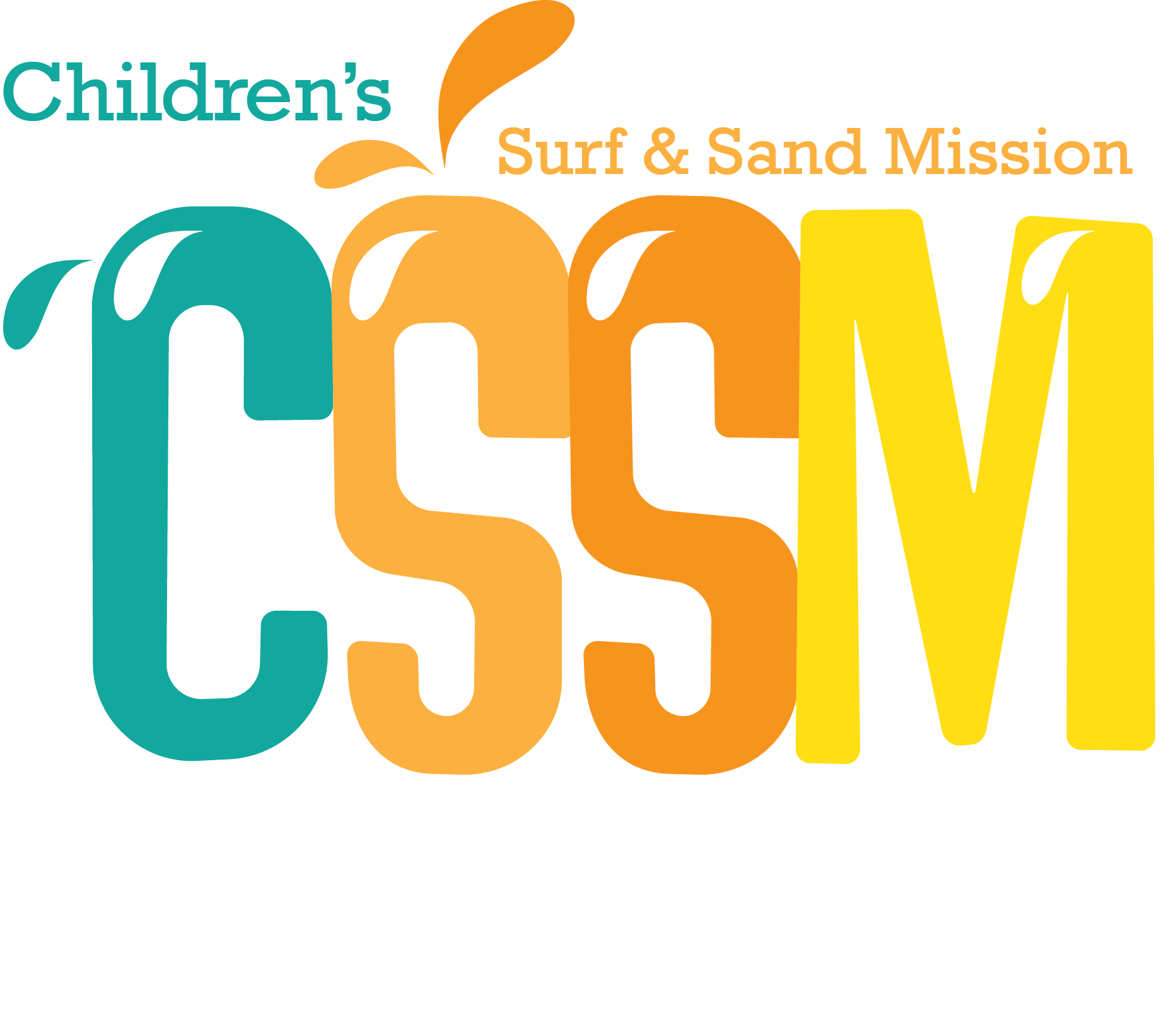 CSSM (Children's Surf and Sand Mission) is our local Mission Experience serving kids from Friendship Village and Atlantis Apartments off of Birdneck for an amazing week of Vacation Bible School at the beach. High School Students will live at Spring Branch for the week, and work hard serving and loving kids!

CLICK HERE TO REGISTER FOR CSSM

CSSM DETAILS:
When: August 6-11, 2023, Drop of at Spring Branch at 2pm on Sunday, and depart at 4pm on Friday.
Where: Students will live at Spring Branch Community Church for the week and do children's ministry on the beach at 40th street
Who: Current 9th-12th Grade Students and College Age Students
Cost: $250
Packing List: t-shirts, shorts, bathing suits (girls need one piece or tankini), sweatshirt (it gets cold in church), pj's, pillow, blanket, air mattress or regular mattress, lots of sunscreen, beach towel x2, regular towel, sandals, bible, pens, sunglasses, hats, toiletries, anything else you want for the week!
Free Time: In past years, students have been allowed to leave the Spring Brach campus during Free Time. That will not be the case this year, students will be required to stay at church during free time. We are asking students to treat this like an out of town mission experience. When they are dropped off on Sunday afternoon, they are here and fully present until Friday afternoon. Please schedule the week accordingly.
Back to School Retreat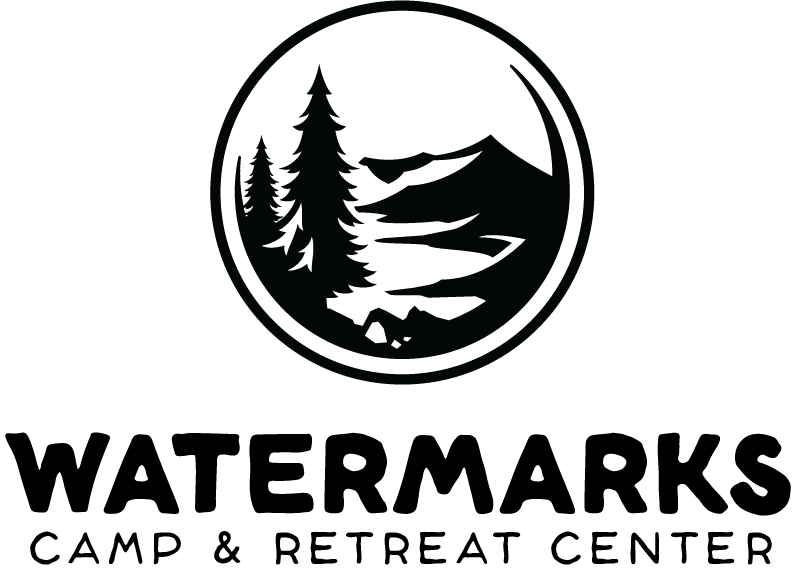 We are excited to announce our FIRST EVER BACK TO SCHOOL RETREAT!!!

REGISTER TODAY FOR BEST PRICE
(when registering, please click current grade '22-'23 -- our system will automatically promote before next school year)

This September we are headed to the awesome Watermarks Camp for 3 nights of camp fun with ALL of our Student Ministry! Watermarks is nuzzled into the beautiful Blueridge Mountains just outside Scottsville, VA. Throughout the weekend students will have the opportunity to enjoy all the fun camp has to offer from climbing walls, zip lines, gaga ball, basketball, field games, high ropes, and so much more. Students will be broken into middle and high school ages for activities, small groups, and large groups, all while all being together as one big church family for portions of the weekend as well! This is an incredible opportunity to start off the new school year pumped and growing in faith and community with friends and leaders.

BACK TO SCHOOL WEEKEND DETAILS

Dates: Sept 1-4, 2023
Cost: $330 before July, $350 July 1 - Aug 13, $375 after Aug 13
Where: Watermarks Camp, 1145 James River Rd, Scottsville, VA 24590
What: 3 Days of Camp Fun Growing in Faith and Community
Times: Depart Spring Branch at 1pm (check-in will open at 12:30pm) on Sept 1 and Return at 4pm on Sept 4
Who: 6th-12th Grade Students for the 2023-2024 School Year
Travel: Students will travel in 15 passenger vans driven by volunteer leaders or on a Bus
WANT TO SERVE IN CG?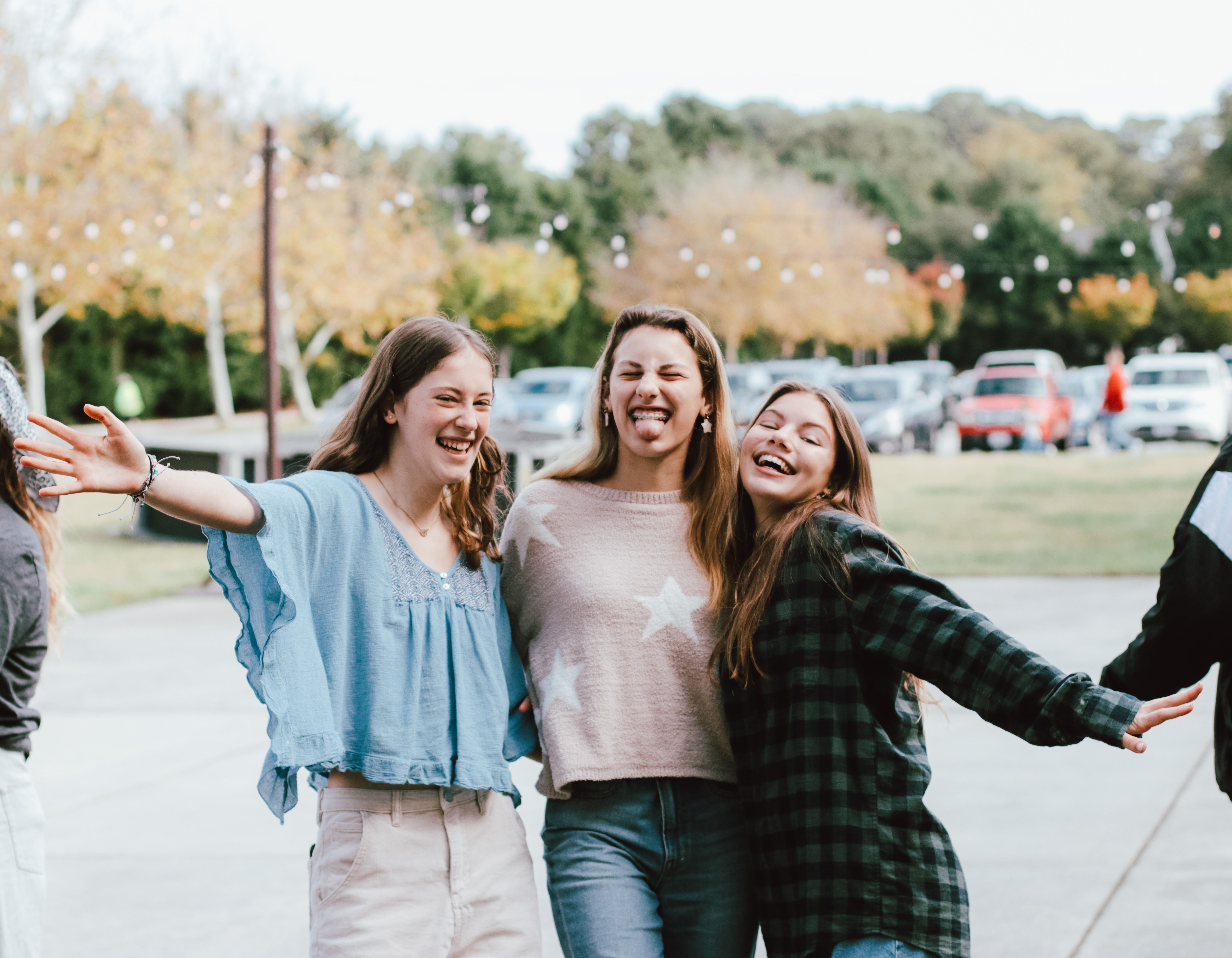 We are always looking to grow our small group leadership team. If you are interested in joining our CG leadership team let us know!