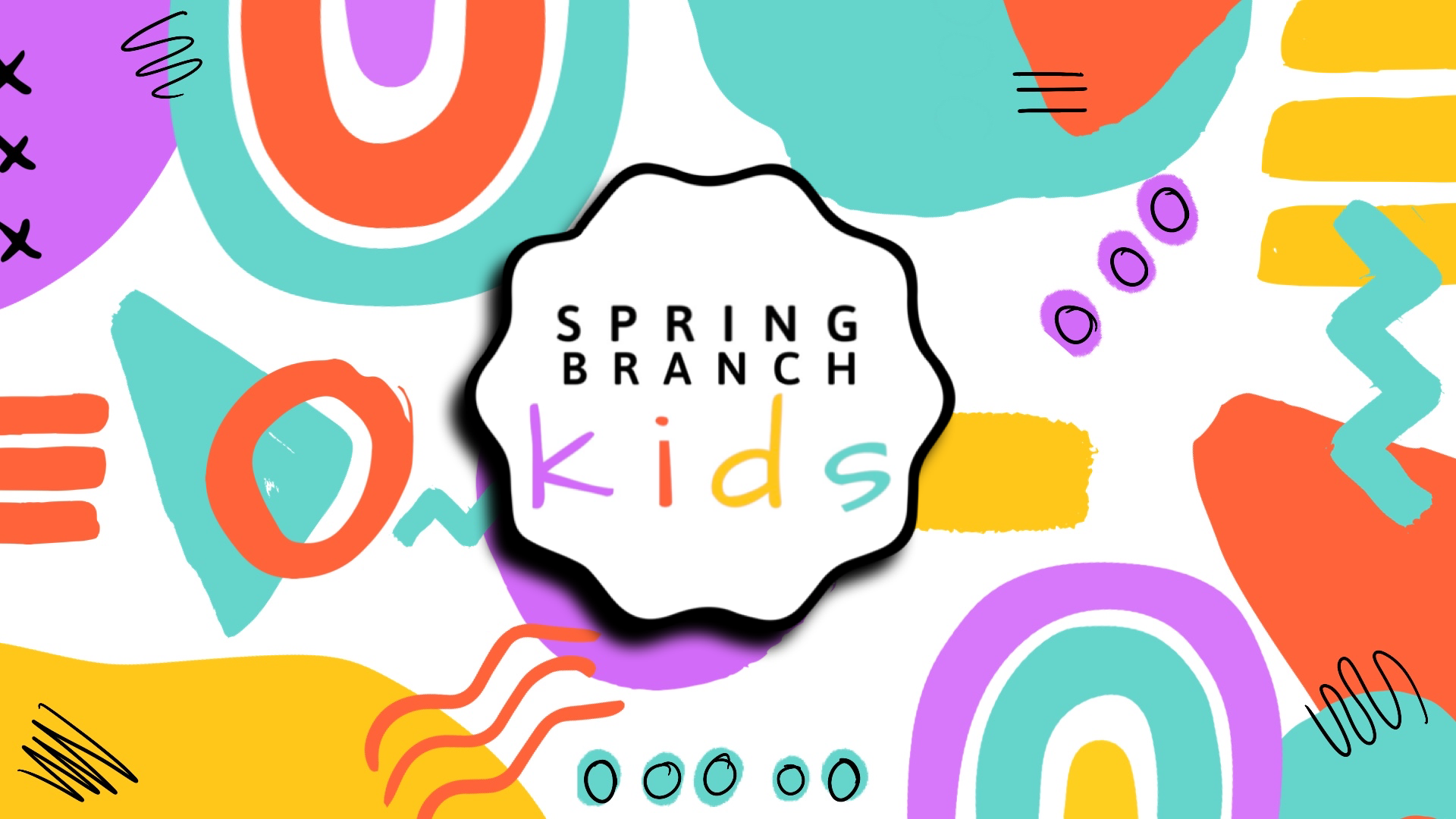 Rock City is our ministry to kids in Kindergarten - 5th Grade and is located on the 2nd floor.
Sunday Morning check-in locations are in the lobby, on the 1st floor and the 2nd floor.
If you are a new family, you can sign your child up ahead of time to streamline check in! Please fill out one form per child: CLICK HERE TO REGISTER YOUR CHILD
Questions about Rock City?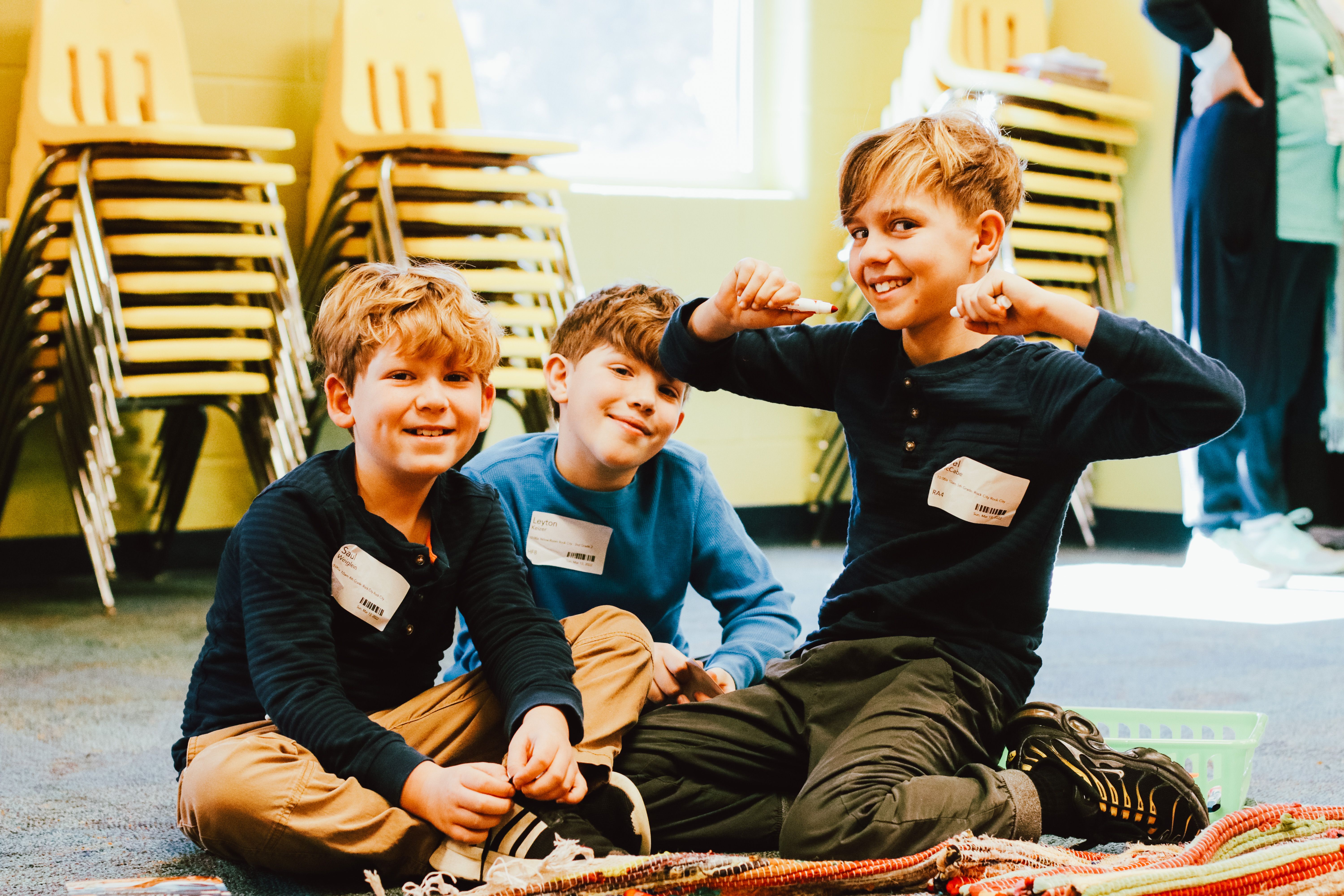 WE WANT EVERY CHILD WHO PARTICIPATES IN ROCK CITY TO KNOW 3 BASIC TRUTHS


WISDOM
I need to make the wise choice.


FAITH
I can trust God no matter what.


FRIENDSHIP
Treat others the way I want to be treated.
In Rock City, kids will learn these truths through engaging large group teaching and worship,
followed by small group time with our wonderful Rock City Small Group leaders!
WANT TO SERVE IN SBKIDS?
We are always looking to grow our leadership team. If you are interested in joining our team let us know!
SPRING BRANCH AWANA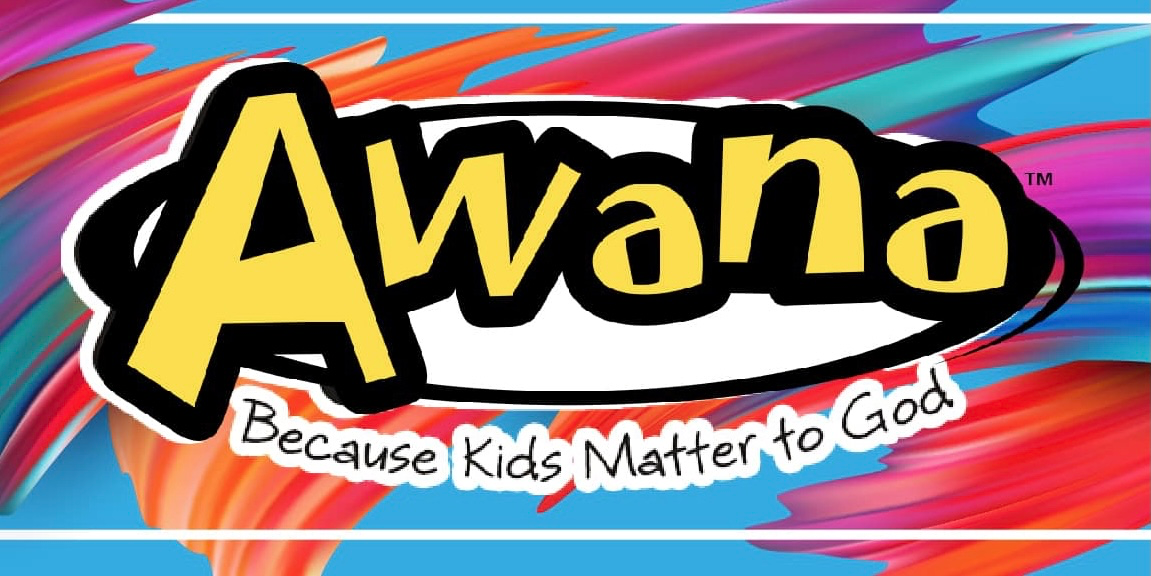 Spring Branch Awana offers fun, Scripture-rich experiences that lead children to know, love and serve God. Awana is a global ministry committed to reaching kids, equipping leaders, and changing the world.
Want to learn more about Awana globally? awana.org
2023-2024 School Year Registration Open!
When? Wednesday nights during the school year from 6:30-8pm, Starts September 13th!
Where? Spring Branch Community Church
What? The clubs are divided into three sections including small group, large group, and game time
Who? Kids ages 2yrs - 5th Grade