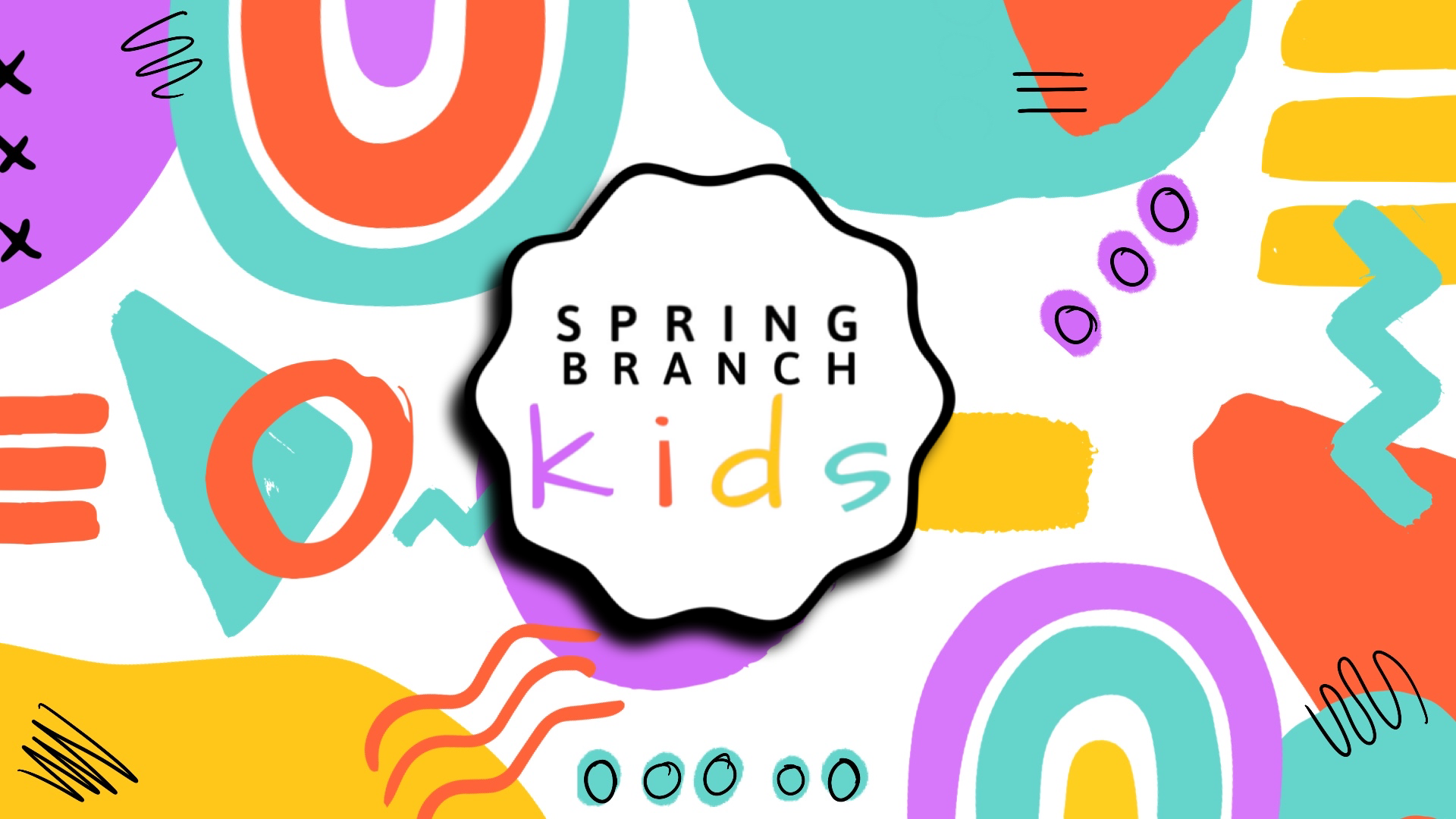 Promiseland is our ministry to kids ages newborn to 5 yrs and is found on the first floor.
Sunday Morning check-in locations are in the lobby, on the 1st floor and the 2nd floor.
If you are a new family, you can sign your child up ahead of time to streamline check in! Please fill out one form per child: CLICK HERE TO REGISTER YOUR CHILD
Questions about Promiseland?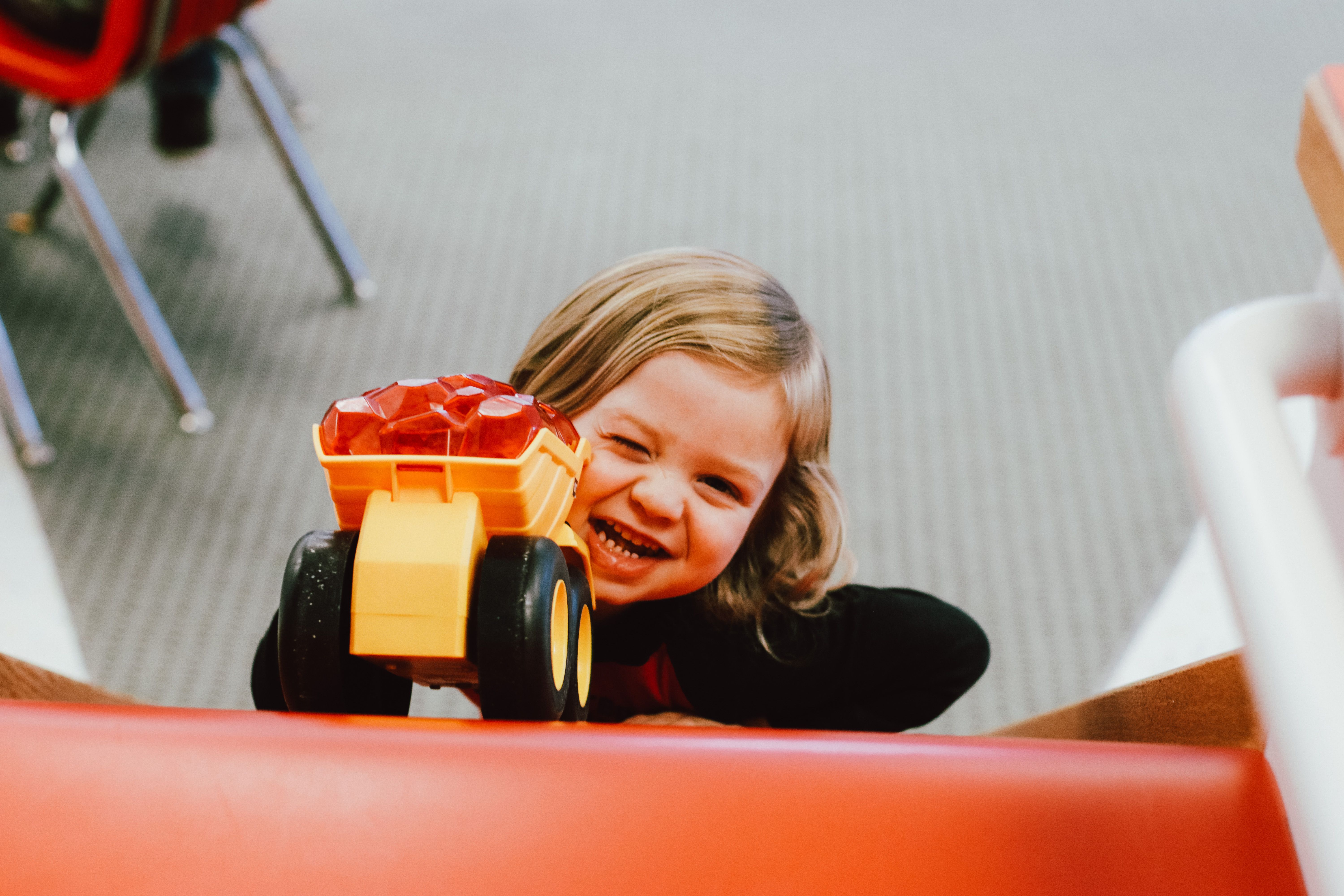 WE WANT EVERY CHILD WHO PARTICIPATES IN PROMISELAND TO KNOW 3 BASIC TRUTHS
3.
Jesus wants to be my forever friend.
In our Nursery rooms, kids learn these truths through play and the tender loving care of our SBkids volunteers!
In our Pre-School rooms, kids will learn these truths through activity stations, large group teaching and songs, small group table discussions, and free-play!
WANT TO SERVE IN SBKIDS?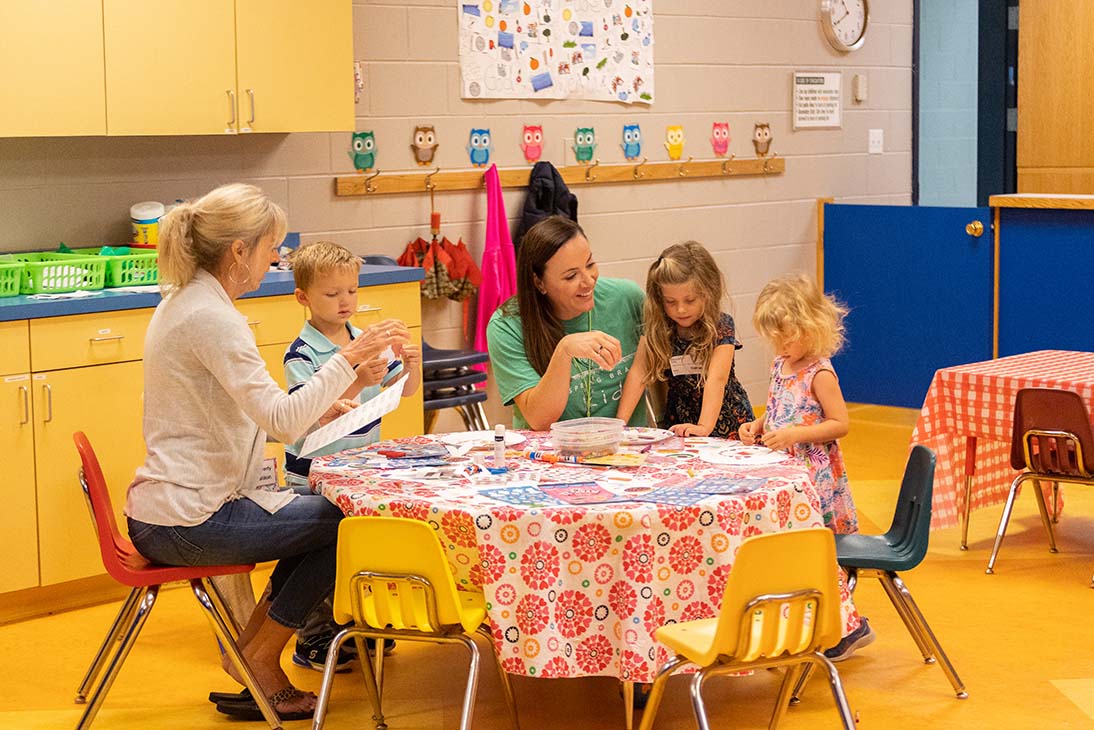 We are always looking to grow our SBKids leadership team. If you are interested in joining our team let us know!
SPRING BRANCH AWANA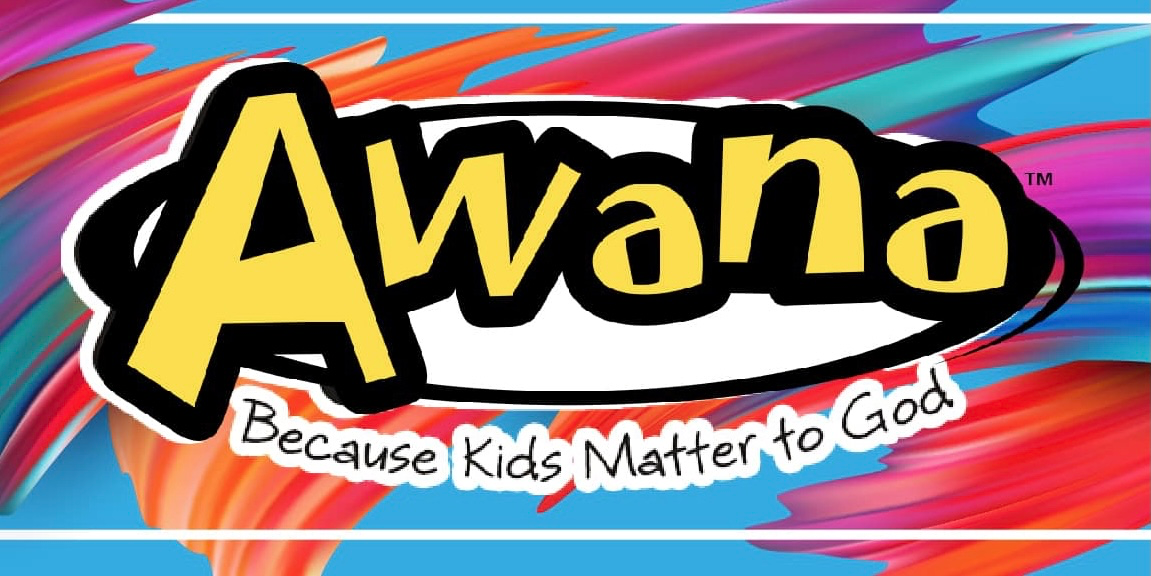 Spring Branch Awana offers fun, Scripture-rich experiences that lead children to know, love and serve God. Awana is a global ministry committed to reaching kids, equipping leaders, and changing the world.
Want to learn more about Awana globally? awana.org
2023-24 School Year Registration Open!
When? Wednesday nights during the school year from 6:30-8pm, Starts September 13th!
Where? Spring Branch Community Church
What? The clubs are divided into three sections including small group, large group, and game time
Who? Kids ages 2yrs - 5th Grade
Are you expecting?
If you are expecting a baby we'd love to know so we can celebrate with you and pray for your new little one! Please fill out the quick form below to be added to our new baby list