Faith + Life is a place to engage, listen, seek and interact with God through the Bible in Community. Each class is designed to help you grow in your faith through knowledge and practical next steps.
"Our purpose is to prepare God's people to serve and to build up the body of Christ. This is to continue until all of us are united in our faith and in our knowledge about God's Son, until we become mature, until we measure up to Christ, who is the standard."
- Ephesians 4:12-13 (God's Word Translation)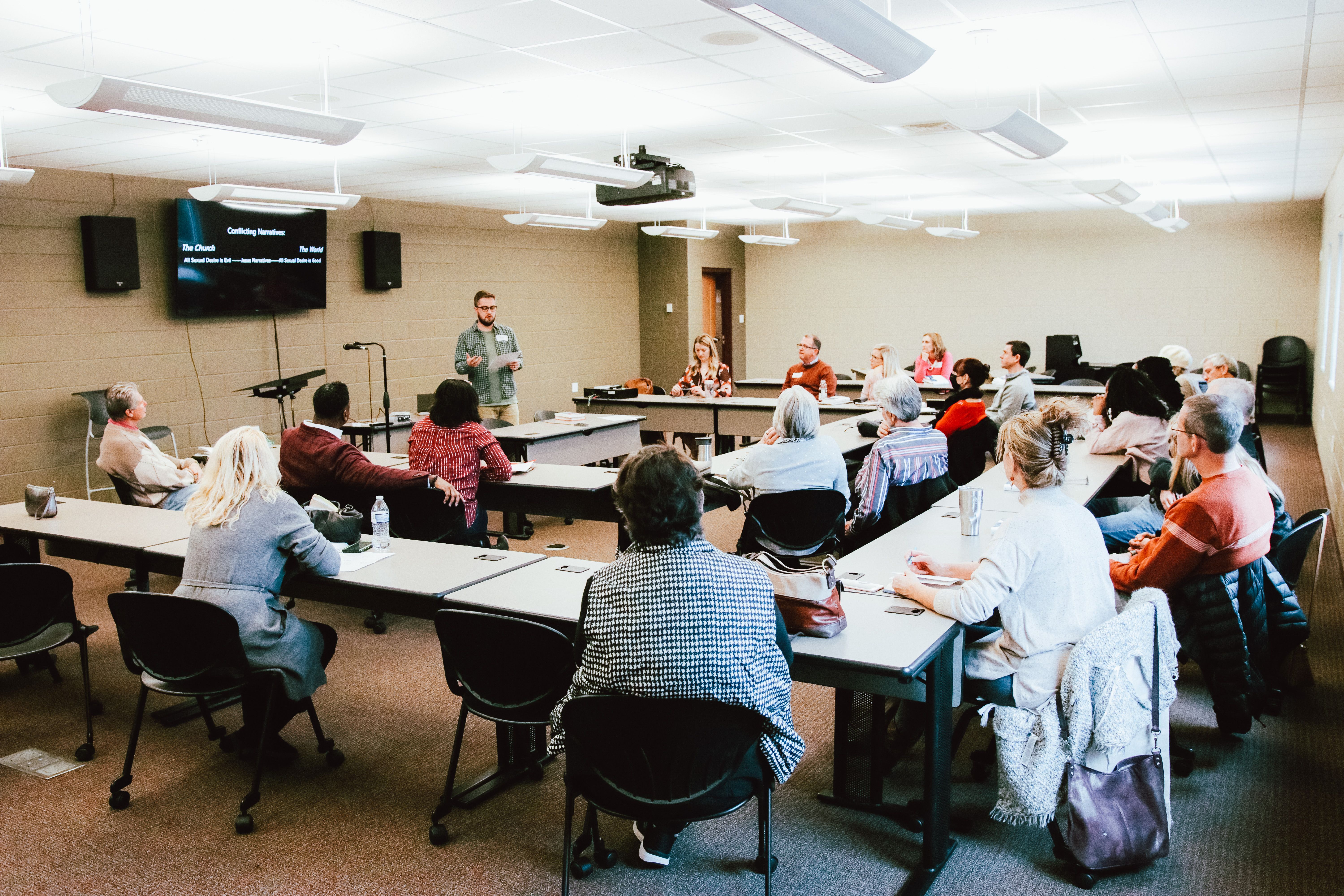 CLASS INFORMATION AND REGISTRATION
January 15 - April 2
Kingdom of God
Room 301 | 9am or 11:15am
What is this thing called the Kingdom of God and why is it so important?
Join us as we trace the theme of kingdom from Genesis to Revelation. We'll close with a deep dive into specific passages of Scripture where we gain a better appreciation for the different facets of this complex theme. This sudy is based on the Kingdom of God video series by Pete and Peter Hartwig.
Click here to register for the class.