SPRING BRANCH WOMEN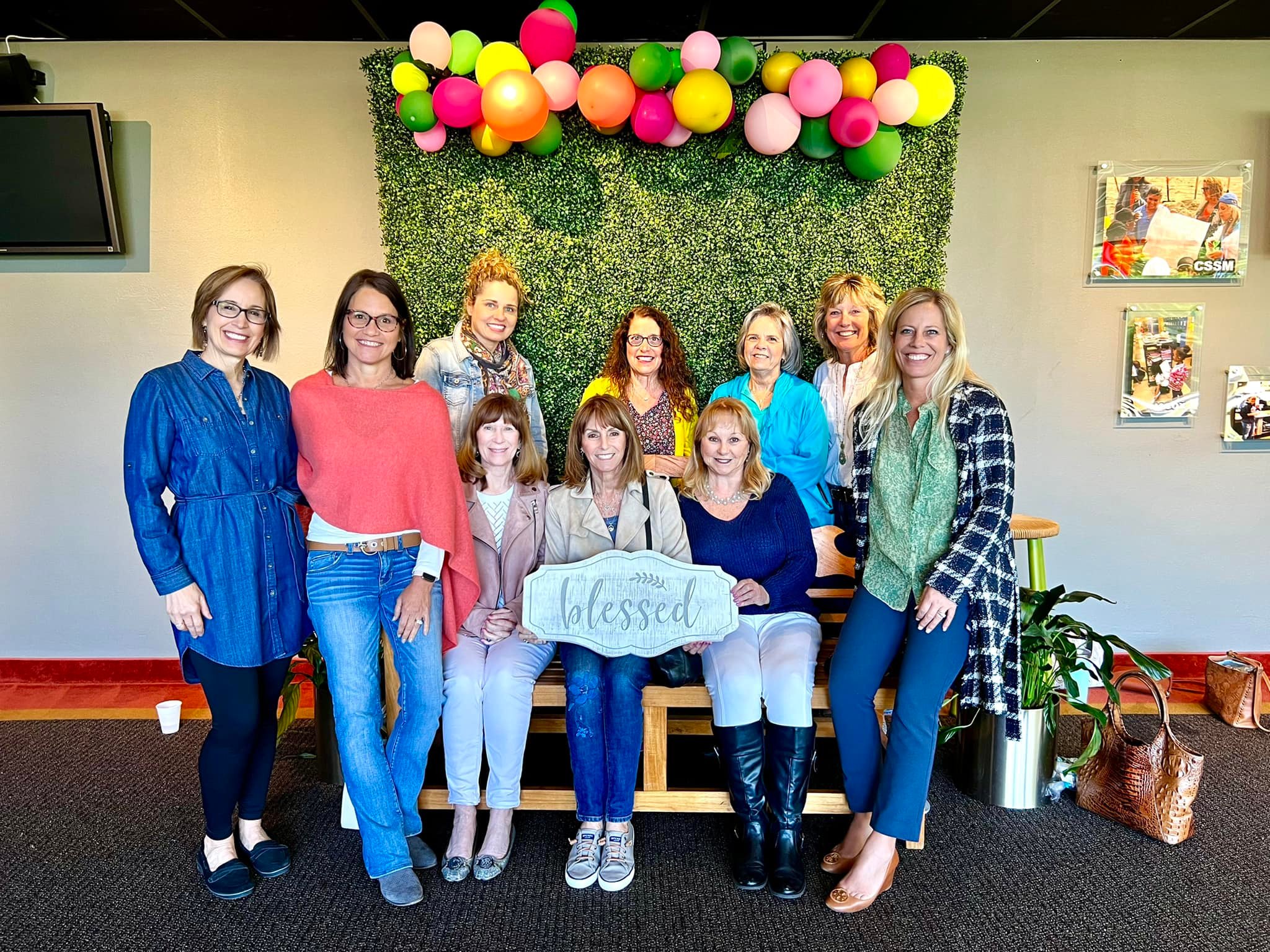 Spring Branch Women is a soft place to land if you desire to grow in your relationship with Jesus and your knowledge of the Bible. We welcome women of all ages and from many different backgrounds and churches. Our doors are open to all, regardless of where you are on your spiritual journey. We desire to serve you as you grow in your faith and build community with other women through small group Bible study.
Spring Branch Women also offers a Spring Growth Series that runs weekly in April and May for 5-7 weeks. These groups are designed to deepen your faith, increase your understanding of the Bible, and create authentic community with other women.
Whether you are a spiritual seeker just starting to ask questions about God or a committed Christian who wants to root your faith more deeply in the Bible, you are welcome here.
THE WOMEN'S CONNECTION
The Women's Connection, led by Rosie Merenda and Stephanie Batten, meets every other Wednesday morning for Fall and Winter sessions from 9:30 AM - 11:30 AM in the Cafe. Join us for a time of worship, fellowship, small group Bible study, and a hearty meal. Childcare is provided.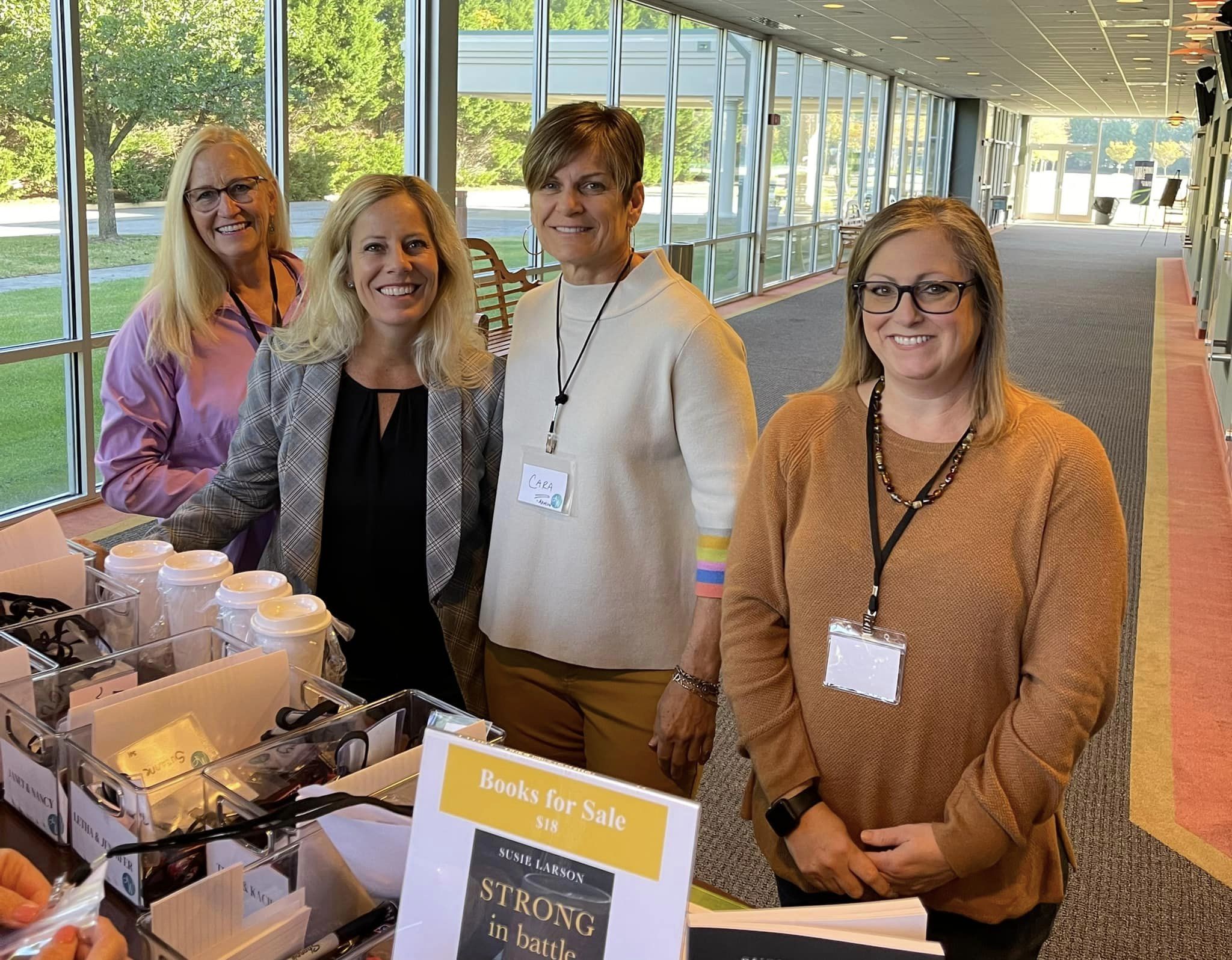 EVENING EDITION
Evening Edition, led by Trish Terry and Karen Ulsh, is a vibrant group of women who meet every other Monday evening for Fall and Winter sessions from 6:45 PM - 8:30 PM in the Cafe. Enjoy large group fellowship with tasty snacks and small group Bible study.